Meet our
Dedicated Team
We endeavour to provide honesty, integrity and expertise in everything we do.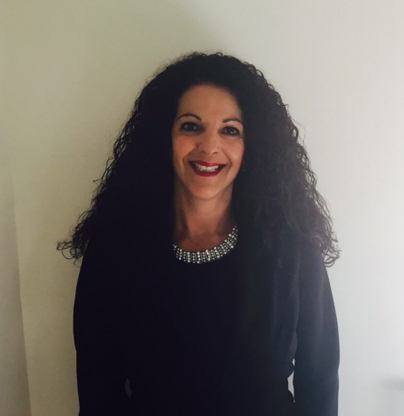 Maria Georgiou
Managing Director
Maria has worked in the Ophthalmic recruitment industry for over 35 years, providing her with a passion and intimate knowledge of the needs of clients and candidates alike. Her diverse experiences gave her the opportunity to specialise in the healthcare industry, specifically in matching professionals to practices in the ophthalmic, audiology and Optical nursing industries.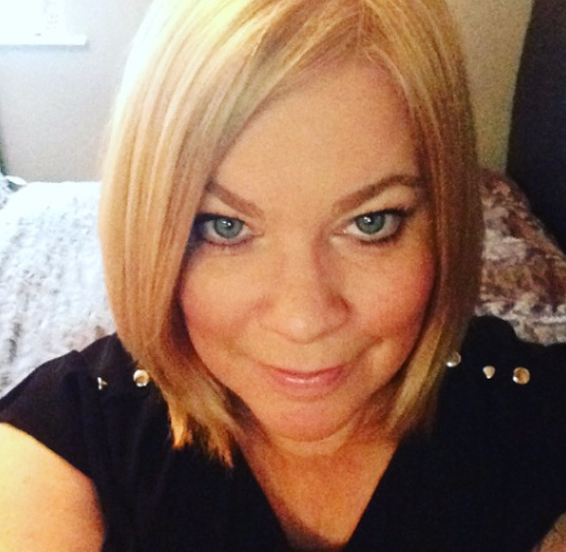 Vince Panayotov
Senior Recruitment Consultant & Office Manager
Vince started with Match2Match in 2016 as a Senior Recruitment Consultant. He has a great ability to work with both employers and candidates alike, and has an excellent understanding of how to match the right candidate to the right employer. His previous experience in IT recruitment has now helped him to make the process in ophthalmic recruitment go smooth and effortless for both candidates and clients. Vince also brings IT and social media skills to the team.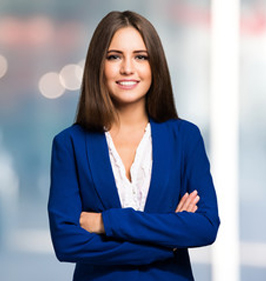 Zeki Mehmet
Senior Recruitment Consultant & Marketing Assistant
Zeki specialises in Ophthalmic Recruitment and he has an extremely high understanding of the healthcare sector, he brings with him knowledge of sales, marketing and administration. He also works alongside Maria and Gavin very closely in the Marketing Department helping to run our social media accounts and our current job boards.